Check out AIMCAL's 2-day Web Slitting Technology course that covers a wide variety of web slitting technologies with the intent to expand the scope of attendee understanding and help deal with potential problems that will arise during the slitting process; now and/or in the future.
Save the Date: May 23rd – 24th, 2017 in Des Plaines, IL –  Visit AIMCAL for more information and registration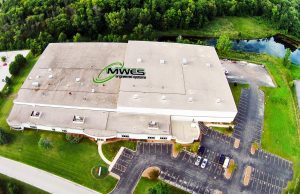 Midwest Engineered Systems is located approximately 90 miles from Des Plaines, IL. As part of your trip for the AIMCAL class if you'd like to visit our facility please contact us to make arrangements. We can offer transportation if needed.