MWES will be at the AIMCAL Web Slitting Technology Course, on November 6th and 7th.
We are excited to be supporting this unique event as we have integrated several custom slitting applications and are eager to continue to support these endeavors for you and your company.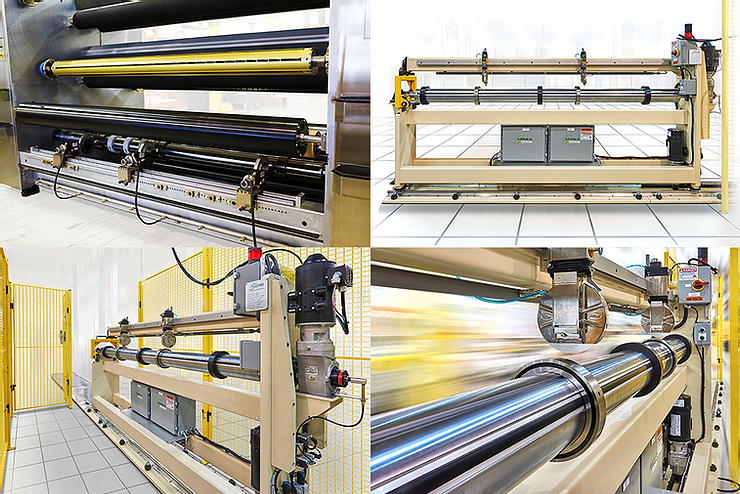 If you are planning on attending and would like to discuss your Slitting or other Web Handling applications, please contact Steve Bougie at 414.688.7784 or Steveb@mwes.com.
Visit our web handling section for more details on MWES and our Web Converting capabilities.